Fusion Consulting is one of the most dynamic brands for digital transformation processes in the corporate environment worldwide.
We know that the path of digital transformation is different for each company. Sometimes winding, sometimes rocky - but always worth taking.
Smart Transformation
Whether in consumer healthcare, pharmaceuticals or chemicals - we combine in-depth industry knowledge with excellent IT and business know-how, process competence and innovative power. Meet our experts for your industry.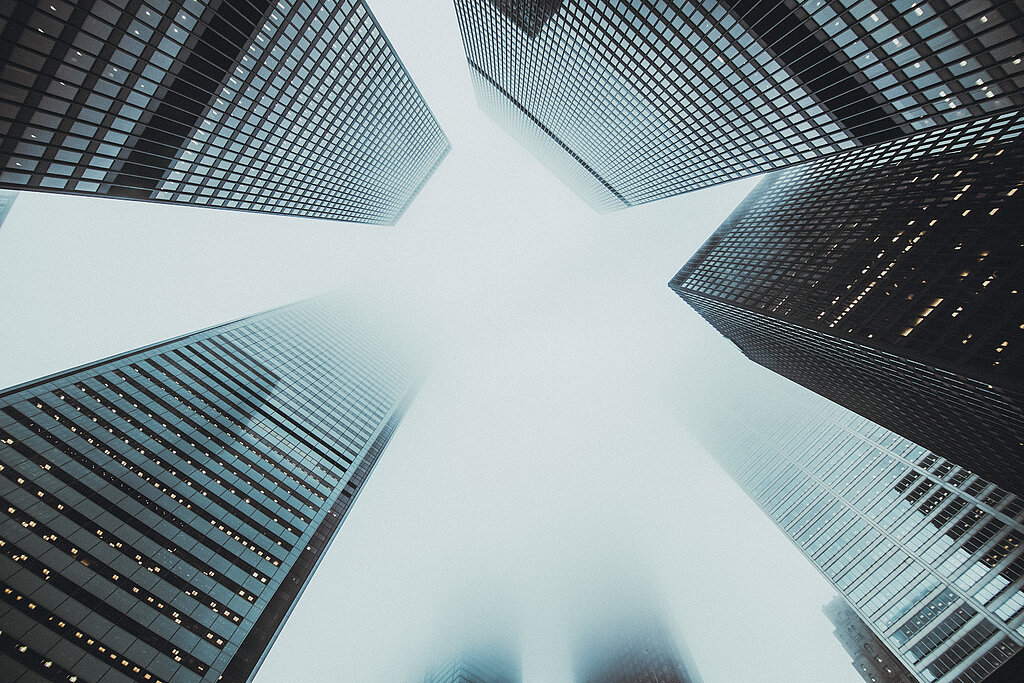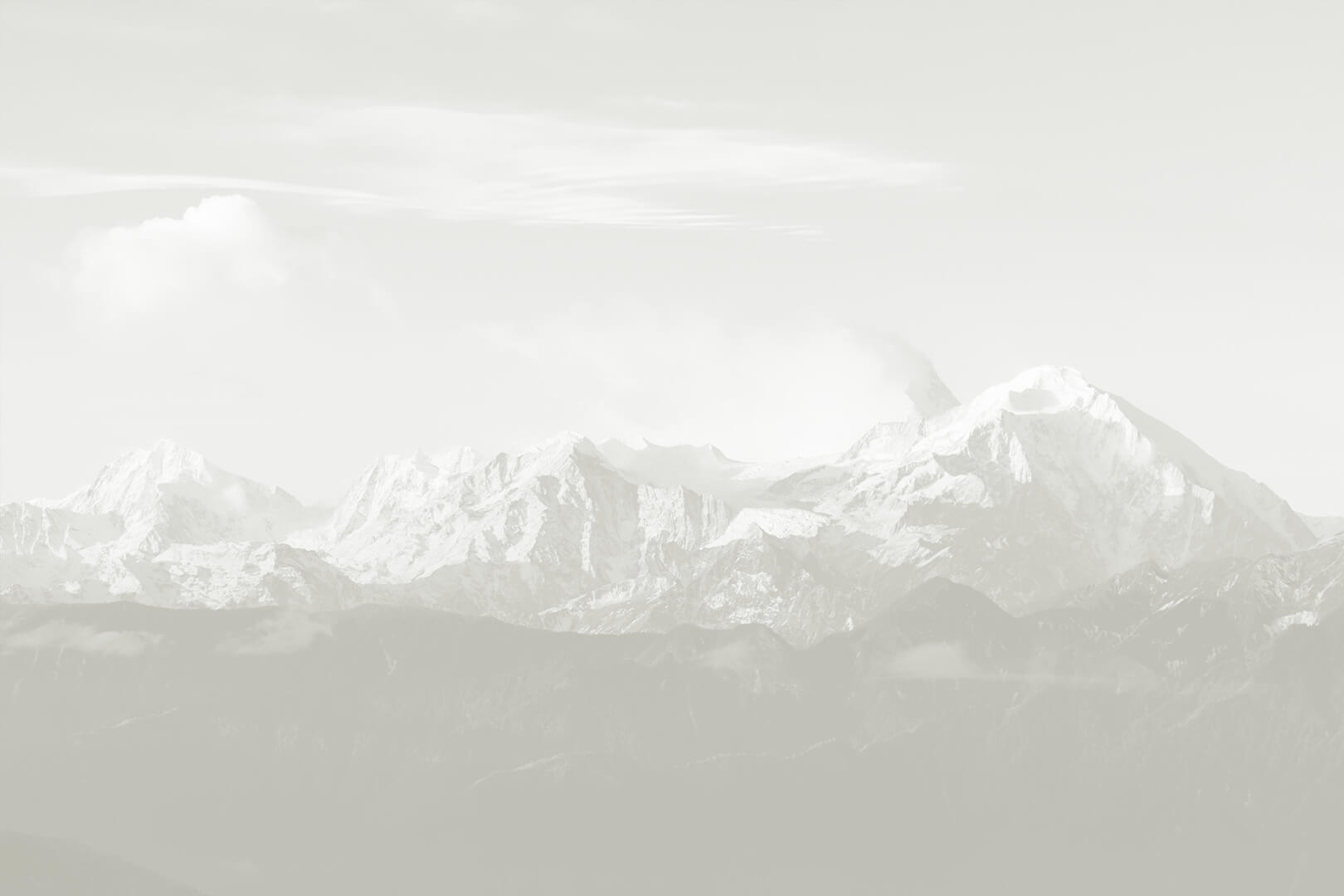 We consider ourselves mentors, trustworthy partners and a driving force in the digital transformation of corporate processes. Our goal is bringing success to our clients through the commitment of our competence, innovative strength and personality.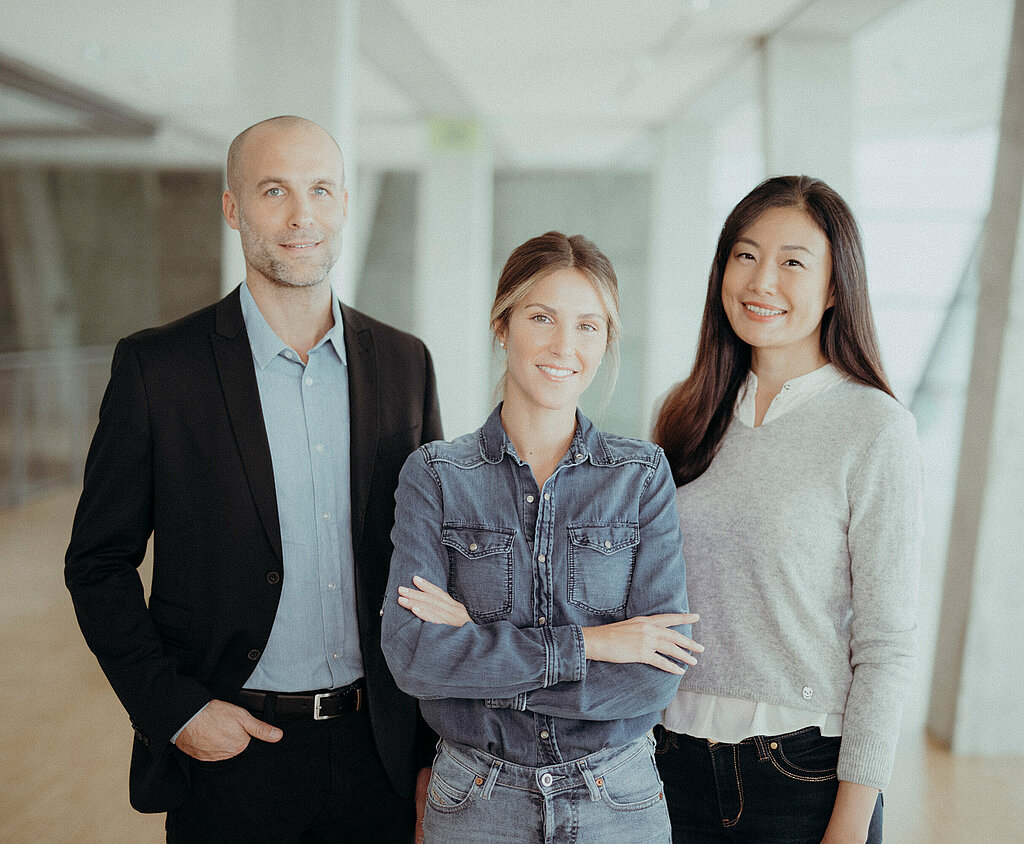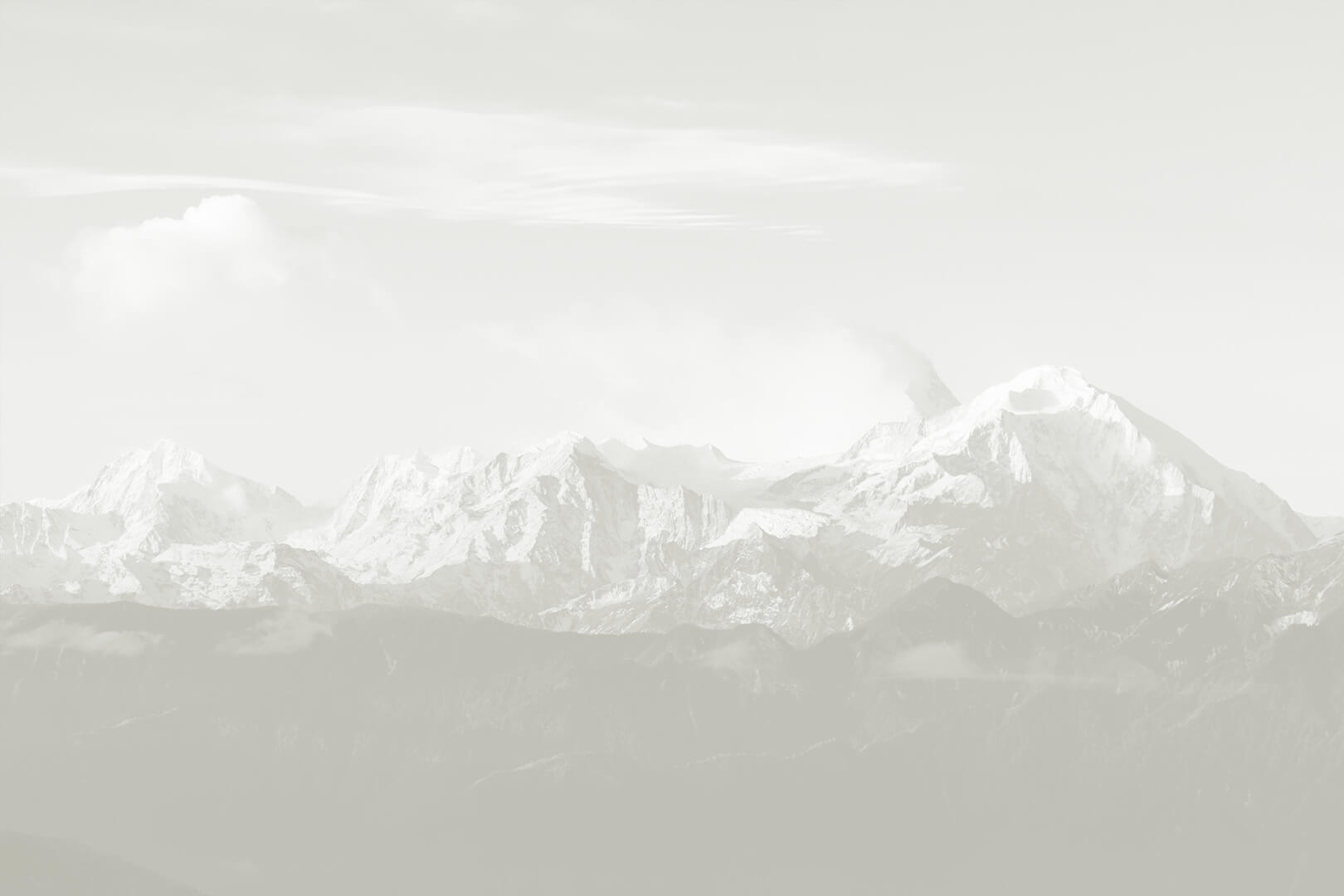 Latest Article
Blueprint – thoughts behind the project
From rough ideas to specific ground plans. The school building project getting shaped.