Achieve
your ambitions
Explore the journey of our experts at Fusion.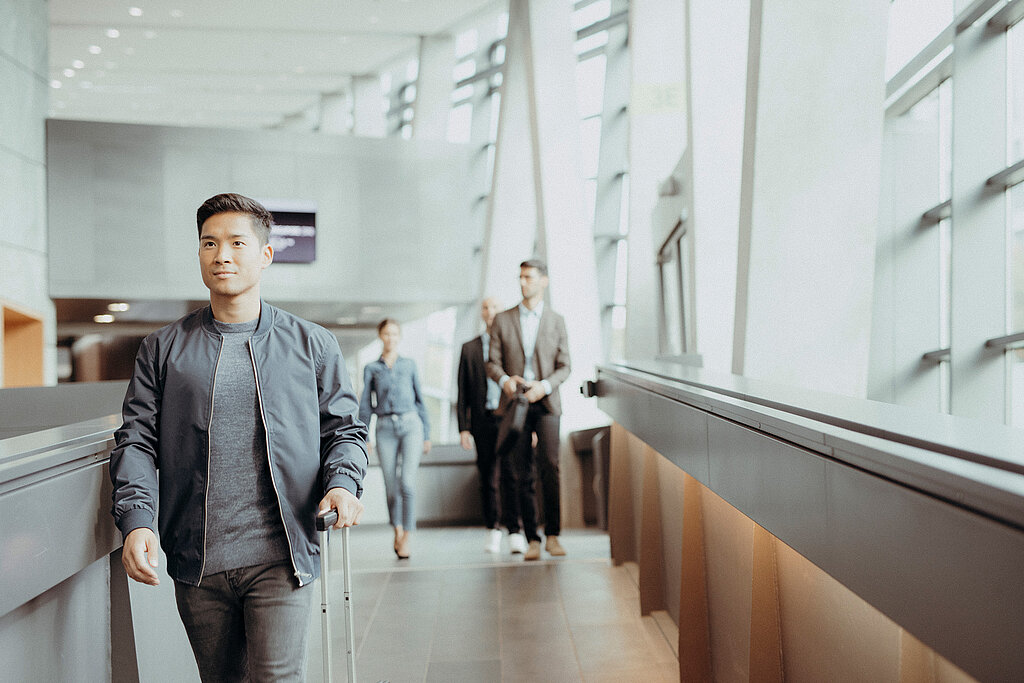 Alexandra Kirchner
"If you work for your goals, you can be sure that this is seen and you get something in return."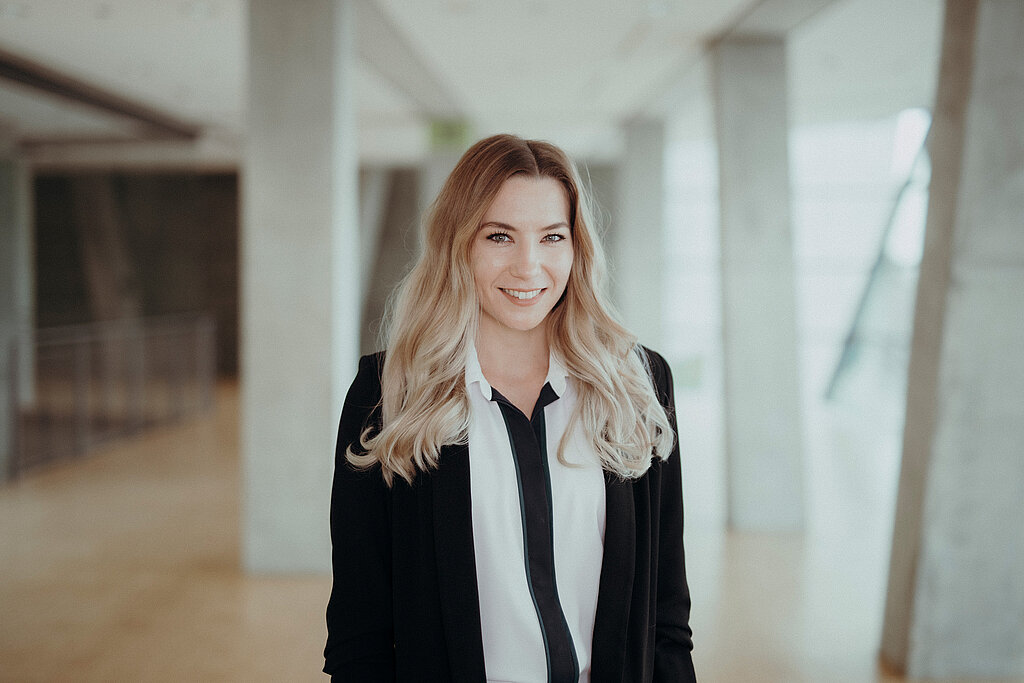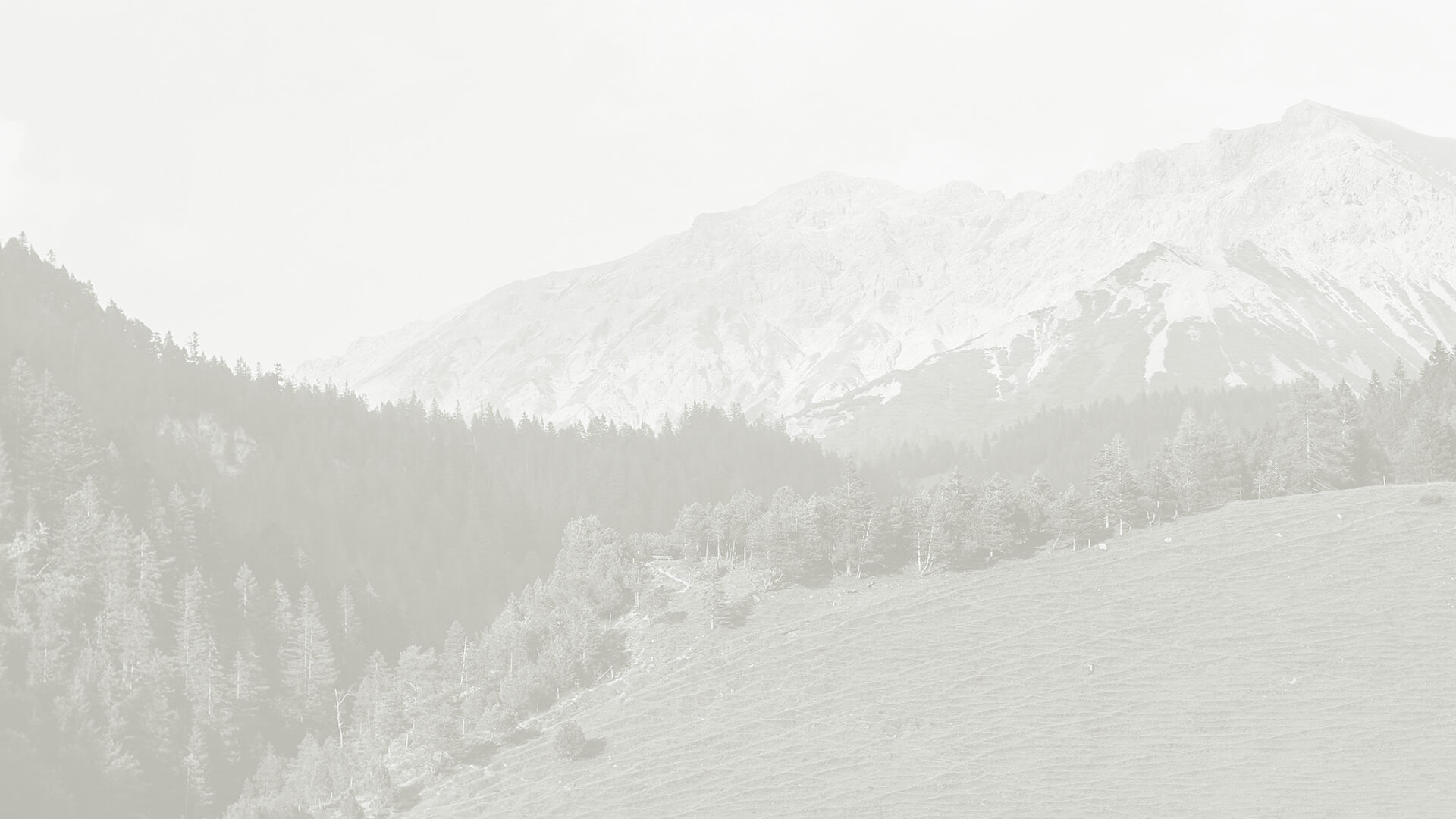 Daniel Ziewe
"Whoever believes in being something has ceased to become something."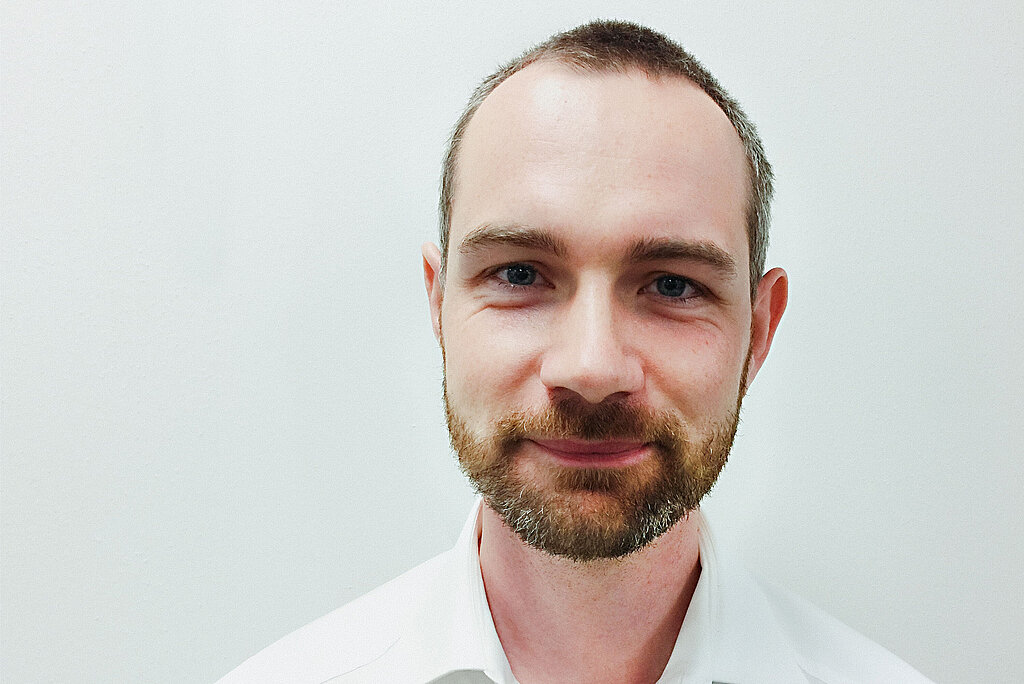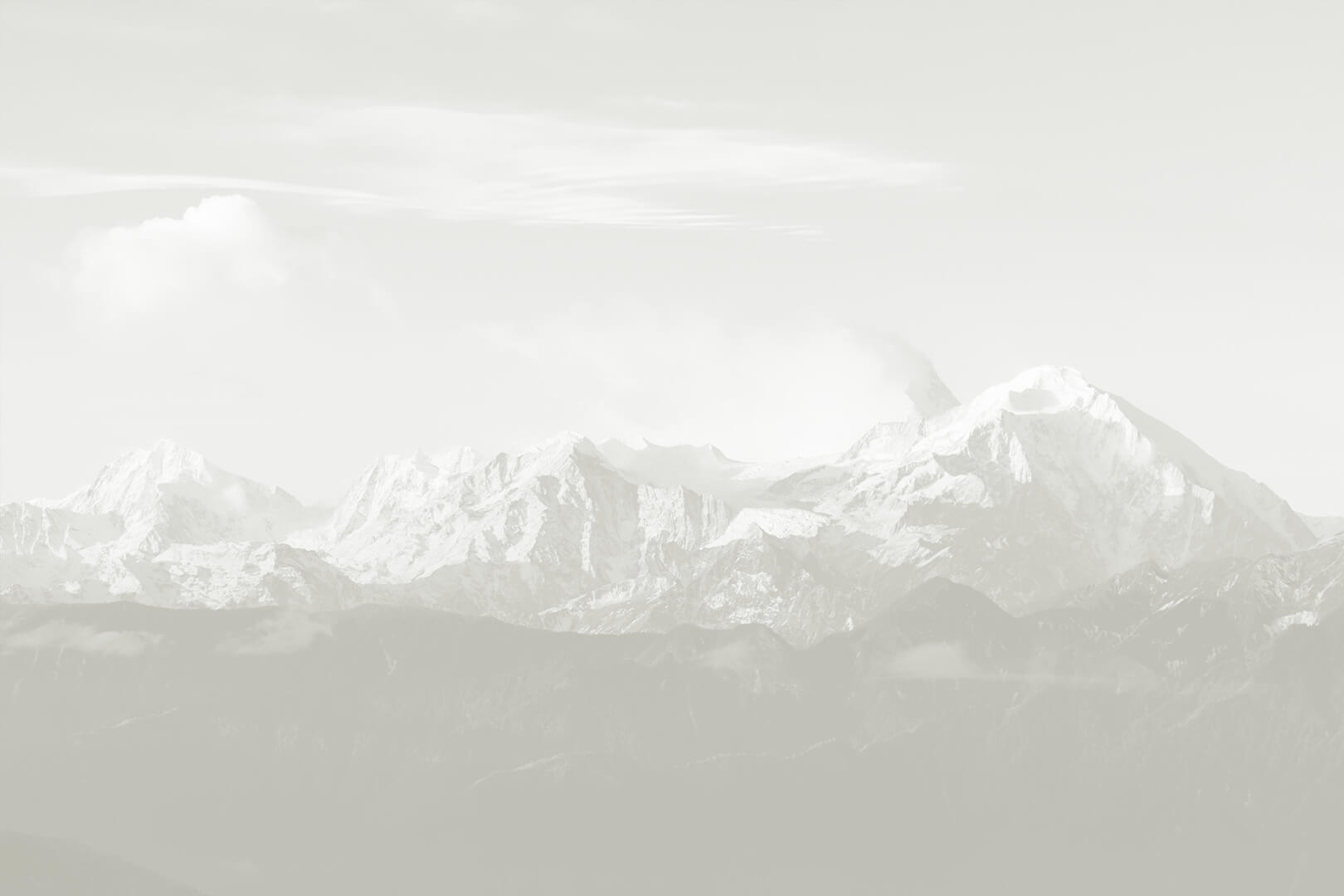 Jude Dsouza
The entire culture of inclusiveness and openness within the organization and its willingness to take on board suggestions from employees at every level have made me feel like an integrated part of the organization.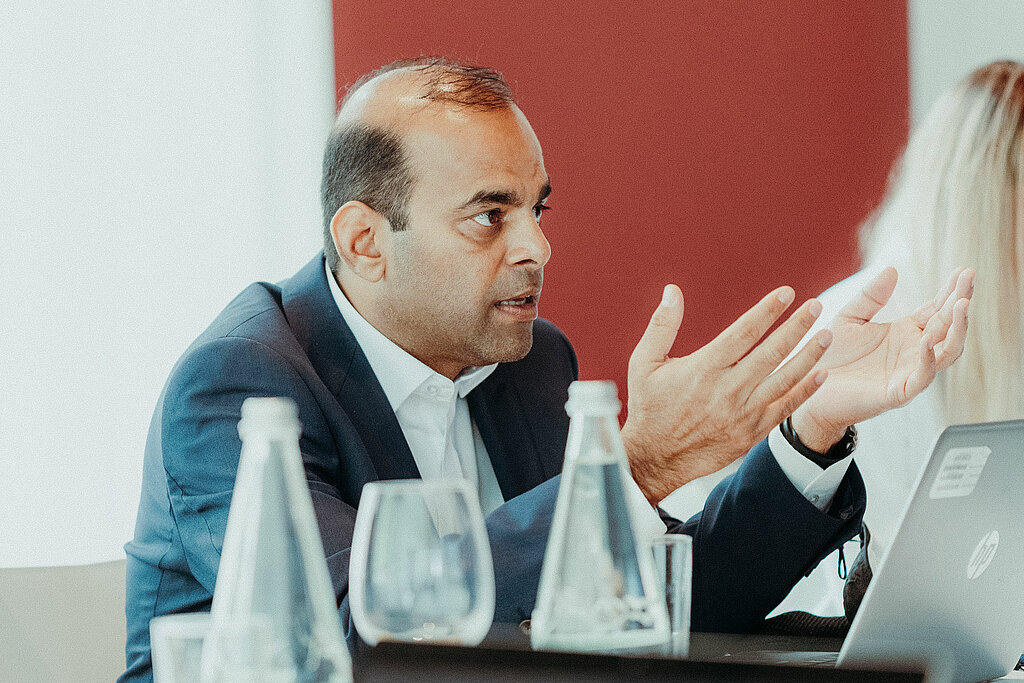 Thirukkumaran Valayutham
I am very happy to have been given the opportunity to work in multiple roles and would certainly recommend this as the place to build your career.